Days are getting longer and the sun has made a very welcome and warm reappearance. With the change in weather also comes that annual "itch" to get our homes cleaned up, back in order and maybe even upgraded for the new Spring season. This year, let The Williams Outlet help you make the most of your Spring upgrades and organization! With unique storage ideas, affordable kitchen/bathroom necessities, The Williams Outlet will be your one-stop shop for all your Spring home upgrades!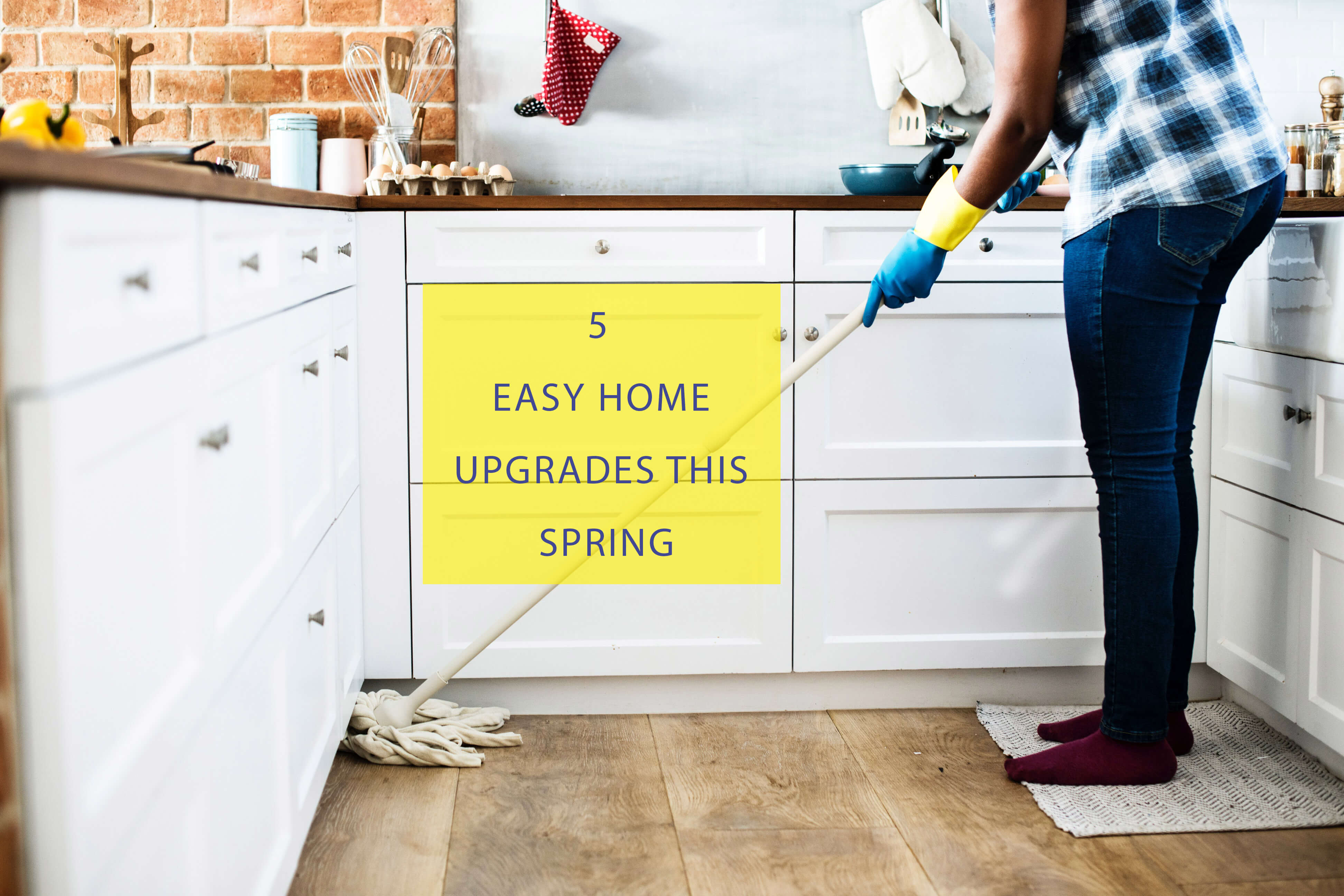 Clean Up the Entryway
All winter long, the kids snowy/dirty shoes have been strewn in the entry way, or if you're lucky, you have a mudroom designated for this mess. Regardless, as you're packing away snow boots, you may realize it's time for a new method of organization. The solution? Assorted cabinets! The Outlet is filled with cabinets that are perfect for mixing & matching to fit your space. Put those snow boots out of sight for the Spring season!
Upgrade your Vanity
Spring is a busy season, and not everyone has time for an entire bathroom remodel. Replacing your vanity can give your bathroom a whole new look at a fraction of the time (and cost!). The Williams Outlet has countless sizes and colors of vanities at affordable prices. You can replace your vanity in one weekend and give your bathroom a whole new look before Summer!
Visit Island Time
Warm, tropical vibes would be nice this Spring, but the next best thing is adding an island to your kitchen! The Outlet currently is offering island packages with cabinets and countertop included! Various sizes and colors are available to give your kitchen extra counter space.
Organize the Junk Drawer
Do you have an infamous "junk drawer" that needs a new method of organization? Utensil drawers create an easy way to organize miscellaneous knick-knacks in a new fashion. Get your "junk" in order with a trip to The Williams Outlet for these types of drawers.
Plumbing Upgrades
Keep things super simple and upgrade your kitchen/bathroom sink by getting a new showerhead! A new style or finish can transform your sink space and it's more affordable than ever at The Williams Outlet.
Whether you are simply organizing your home for the season or looking to completely makeover your kitchen, bathroom or mudroom, The Williams Outlet is the perfect place to get a head start on your Spring projects!
---
Share Post:
Image Credit:
Image available from pexels.com
Read More