Halloween is only days away, which means everywhere you go it's Halloween fun for everyone. Churches, daycares, schools, businesses, friends & families – it seems like everyone is hosting a Halloween party to celebrate.  Here at Williams, we know a little something about items that you commonly find in your kitchen and bath spaces, and we're sharing with you some fun crafts to keep the little goblins and monsters busy at your next Halloween get-together – all with everyday items you'd find in your cupboards or closets.
#spooktacularsaturdays
1. CREEPY CUPS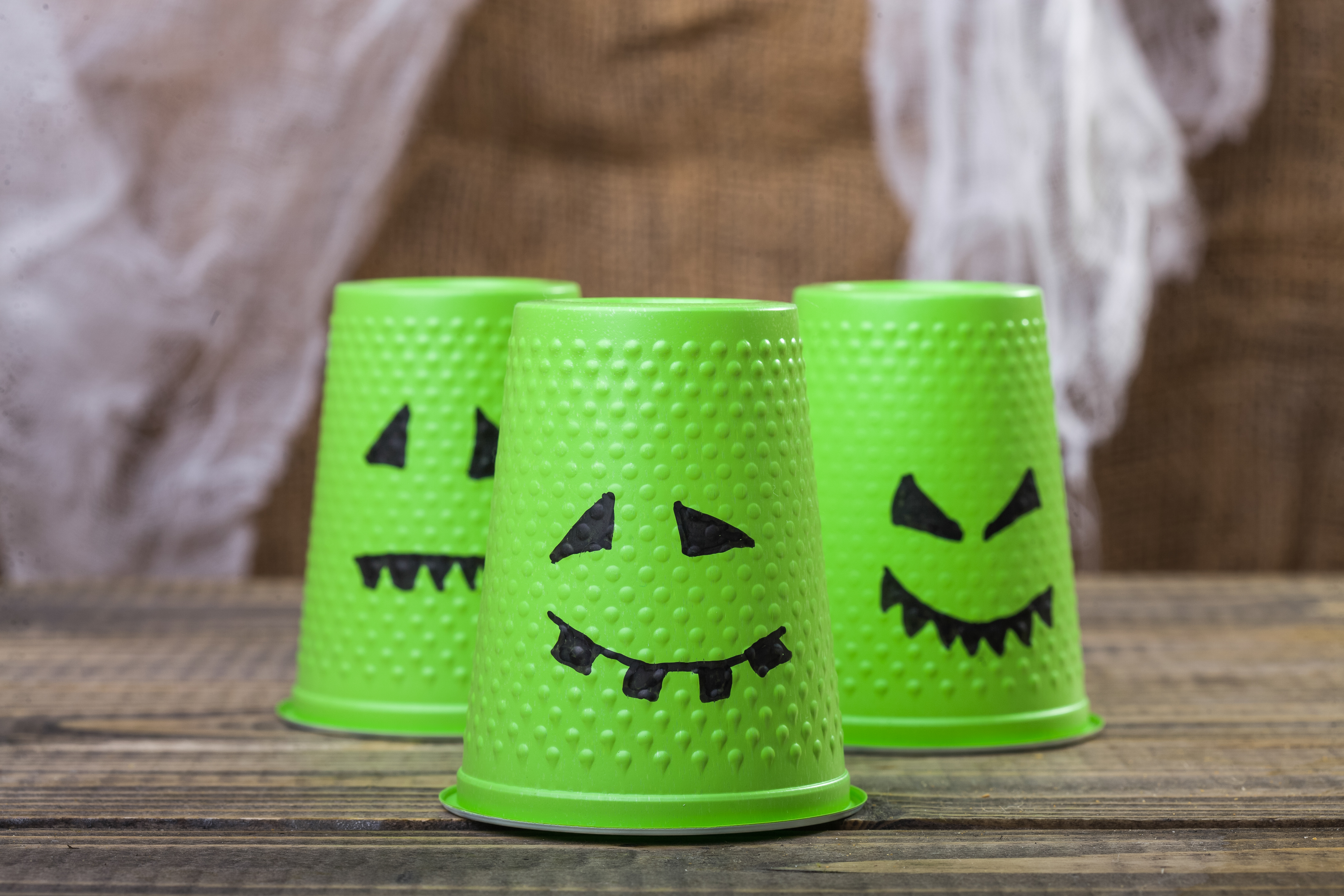 Spiders, aliens, and ghosts OH MY! Your guests are sure to love these cup decorations, and they'll love to make them, too! Check out this article at Spaceships and Laser Beams for a great selection of Halloween Paper Cup Crafts.
2. WICKED PAPER PLATES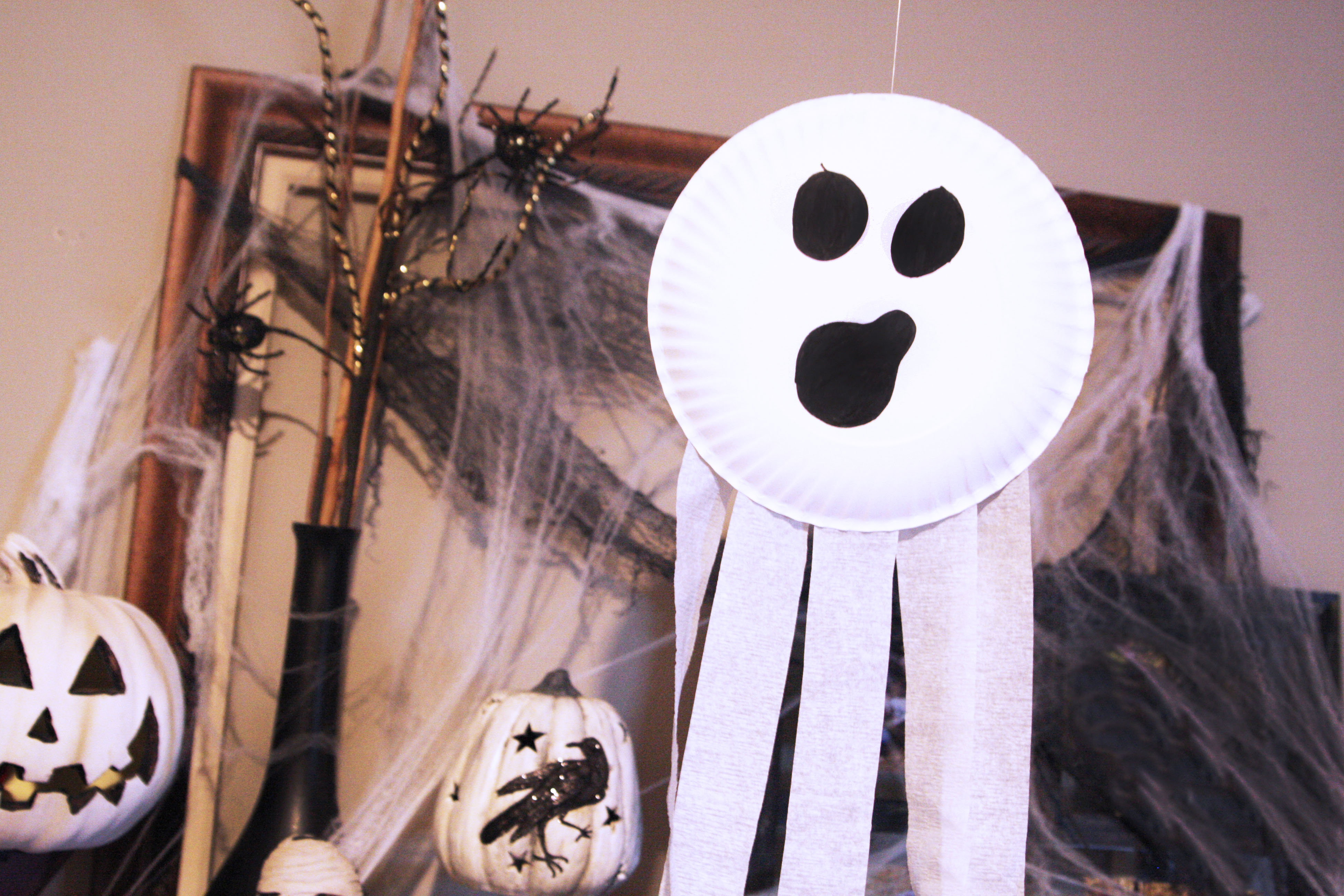 There are so many different things you can make with just a simple paper plate.  By adding a little bit of imagination, there is no limit to the boo-tiful creations that can be made with nothing more than basic craft supplies and of course – a paper plate.  Click on over to the Crafty Morning to find a never-ending list of Halloween Plate crafts that are sure to get your home and guests into the Halloween spirit.
3. TERRIFYING TOILET PAPER ROLLS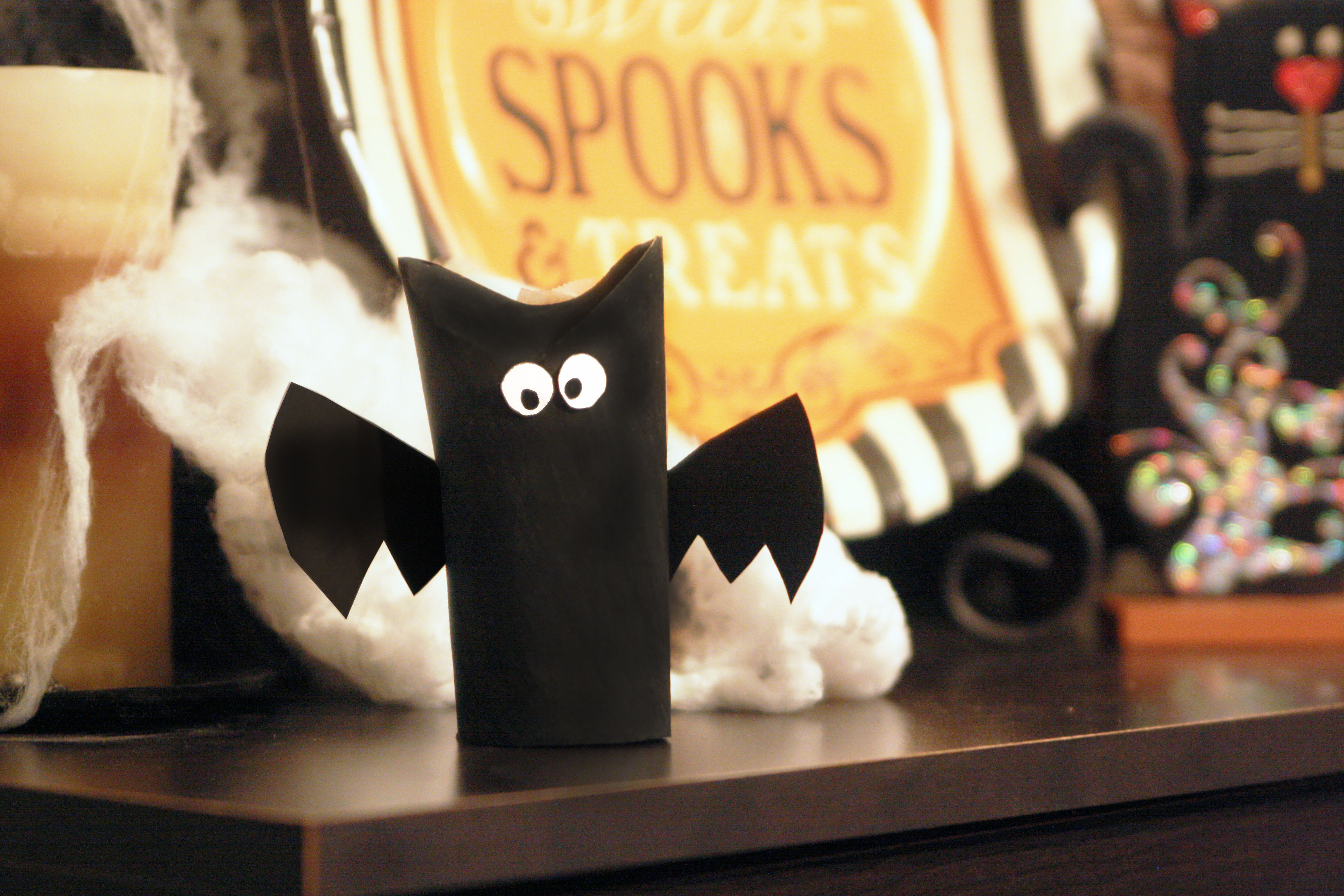 If you are anything like me, there never seems to be a shortage of empty toilet paper rolls lying around your bathroom, especially if you have kids in the home. Instead of throwing them out, upcycle them into creepily delightful Halloween crafts to decorate your home. Upcycled Wonders has a great collection of Halloween crafts you and your kids will love to make this Halloween season. For even more toilet paper fun, check out Spaceships and Laser Beams for their rundown of easy to make crafts – using both empty and full rolls of the great white paper. Toilet paper – for all your home decorating needs….who knew, right?
4. SPOOKY SPOONS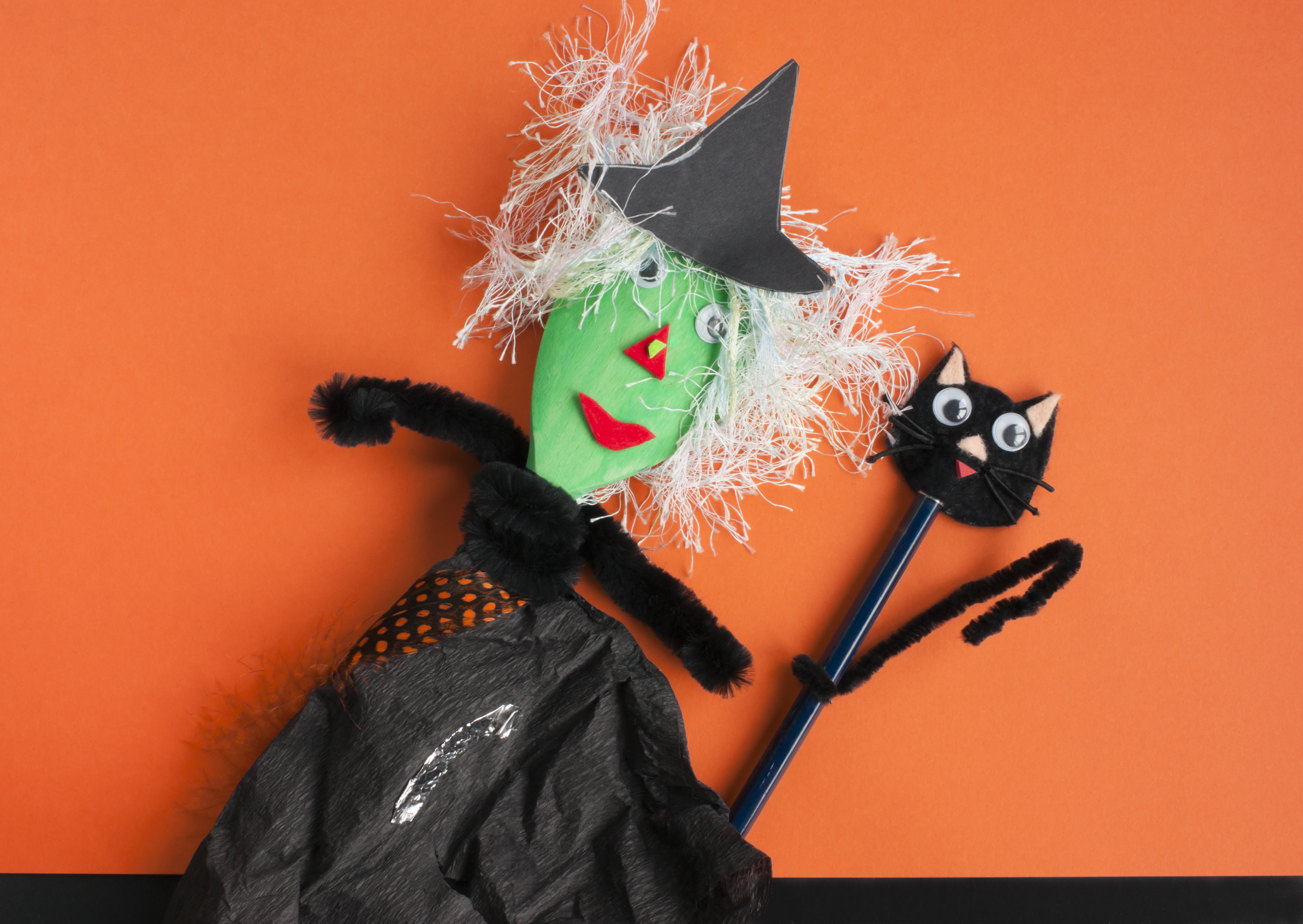 I'm always surprised to see some of the awesome creations people make with the simplest of things. Like spoons – that little utensil we use for eating, baking, or strike a couple of them on your knee and they become musical instruments. Well, you can now add home decor to the list of things spoons are good for. Spice up your creativitiy this Halloween with spooky spoon crafts that are sure to impress. Try making a Mummy-Wrapped Spoon, or Vampire Puppets. No Halloween would be complete without Black Cats, Witches, and Pumpkins. 

Share Post:
Graphics Credit:
All images purchased through bigstock.com or persona
Read More