WILLIAMS QUICKSHIP.
IT'S HOW PROJECTS GET DONE…NOW!

_____
We know you need your products quickly. Our warehouses are fully stocked with ready-to-ship cabinets to ensure you receive your order as soon as possible. With Williams QuickShip, our dedicated and experienced delivery team will get your products to you on time, complete, and damage free.
7 DOOR STYLES IN STOCK AND AVAILABLE FOR QUICKSHIP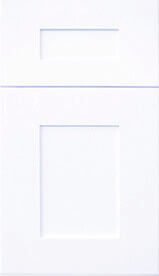 GREEN FOREST
Park Place White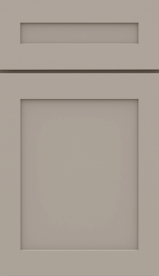 ESSENCE ADVANTAGE
Omni Mineral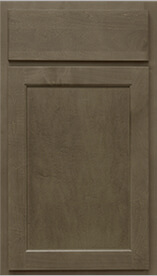 SMART CABINETRY
Lexington Slate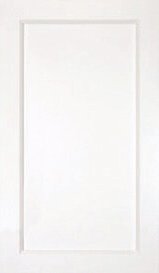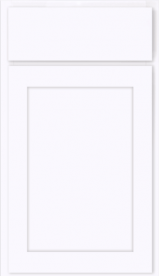 SMART CABINETRY
Squire Polar White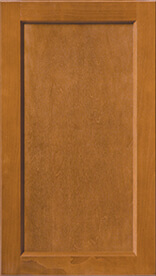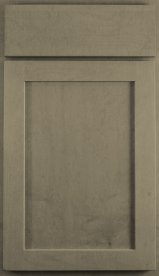 SMART CABINETRY
Squire Silvergrass
AVAILABLE ON YOUR NEXT TRUCK FROM WILLIAMS
We know that your time is important, as well as working with a business partner that you can trust. At Williams, we understand the value of speed, excellent service and being a trusted business partner.  For over 50 years, we have built our success by providing quality products and service that exceeds your expectations. Choose from 7 stock door styles that are fully assembled and ready for QuickShip delivery. With 100's of SKU's and 10,000+ cabinets in stock, we are sure to have what you need!
We make the ordering process easy with these convenient options.
1. Contact one of our five showrooms. Click here to see a map of our locations and choose one that's most convenient for you.
2. Email us at info@williamskitchen.com