SAFETY IS OUR TOP PRIORITY
_____
As we welcome customers into our showrooms, we want to ensure you that the health and well-being of our customers and employees remains our top priority. To help prevent the spread of COVID-19 and protect everyone, we have implemented new safety procedures.
Here is what you can expect when visiting our showroom:
• Showroom visits are by appointment only, to limit capacity and provide proper physical distancing.
• We are limiting the number of customers to 2 people per appointment.
• Showroom and meeting areas are disinfected prior to every appointment.
• Mask or face covering should be worn at all times.
• 6 foot social distancing will be maintained throughout the appointment, whenever possible.
• Minors under the age of 17 are discouraged from visiting our showrooms.
If you are experiencing any viral symptoms, have had close contact within the last 14 days with someone diagnosed with COVID-19, or been directed by a local health department or healthcare provider to self-quarantine, please contact us to reschedule your showroom visit for a later date. Alternatively, you can always schedule a virtual appointment or phone consultation.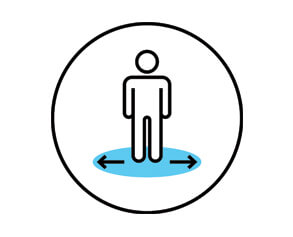 Maintain 6 Feet Social Distancing
While Visiting our Showroom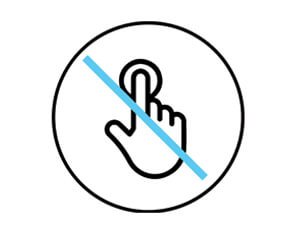 Avoid Touching Displays, Samples,
and Paperwork Whenever Possible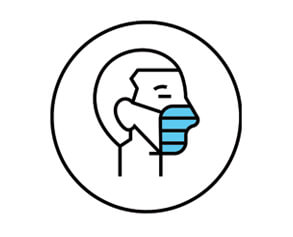 Masks Are Required To Be Worn
At All Times if Medically Able To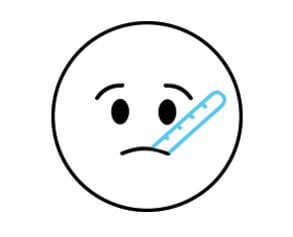 Reschedule Appointment or Meet
Virtually If You Are Not Feeling Well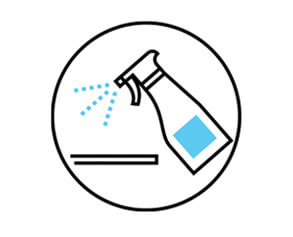 Showroom and Meeting Areas Are
Disinfected After Every Appointment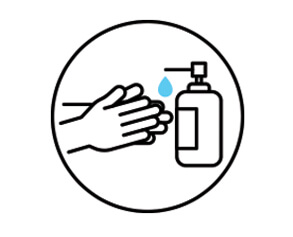 Employees Practice Frequent
Hand Washing and Sanitizing