Everyone knows that going green is better for the environment, but sometimes  getting in the habit can be hard. Here are a couple tips to keep your kitchen eco-friendly without breaking the bank or completely changing your lifestyle.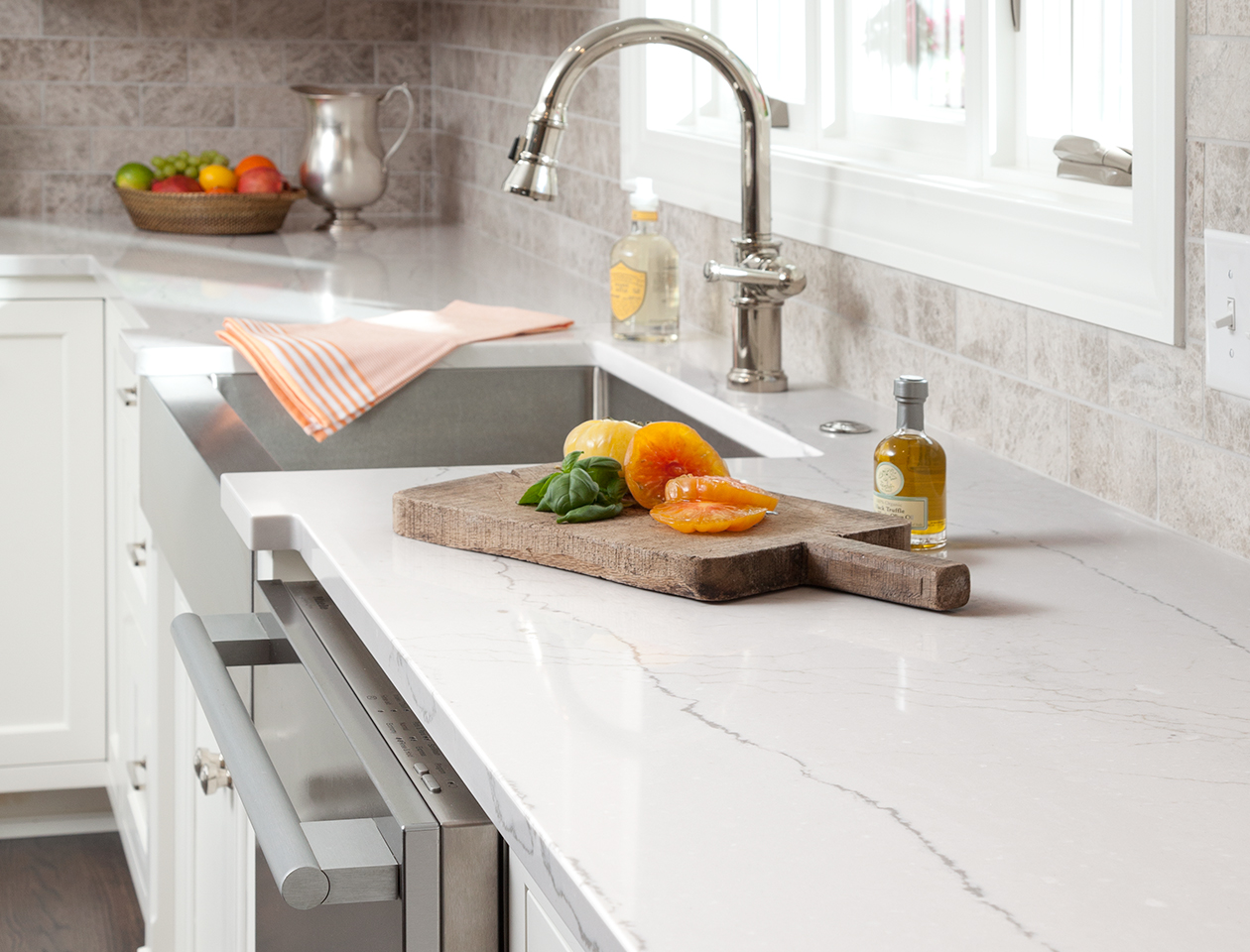 Use cloth kitchen towels instead paper towels.
Think about how many times you reach for the roll of paper towels without even thinking about how much paper you are wasting! Instead, reach for a cloth kitchen towel. Worried about stains or smelly messes? Try buying dark microfiber kitchen towels and keeping a small hamper under your sink. By using a dark material stains are not as viable plus having a hamper within reach will make it easy to "dispose" of dirty towels.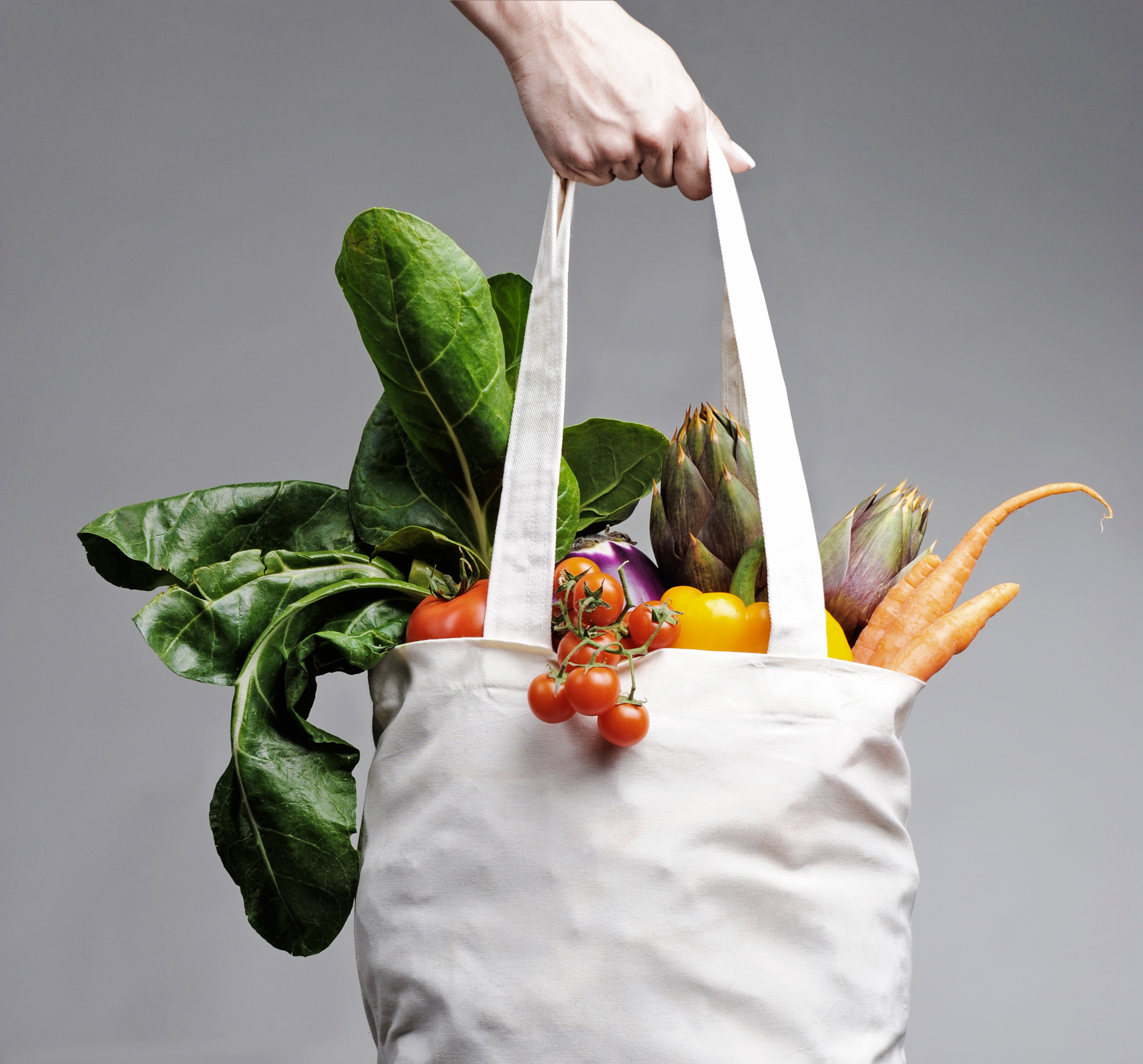 Use reusable bags for your groceries
Similar to paper towels, we are willing to bet you use your fair share of plastic grocery bags- and the government is starting to pay attention. Did you know that in some states there are bans or restrictions on plastic bags? Get ahead of the curve and adapt the habit of using reusable bags now. To get started: stock up and keep reusable bags in your car so you're less likely to forget them at home. Along with being good for the Earth, reusable bags are usually much more durable and stylish than the plastic bags you get at the store!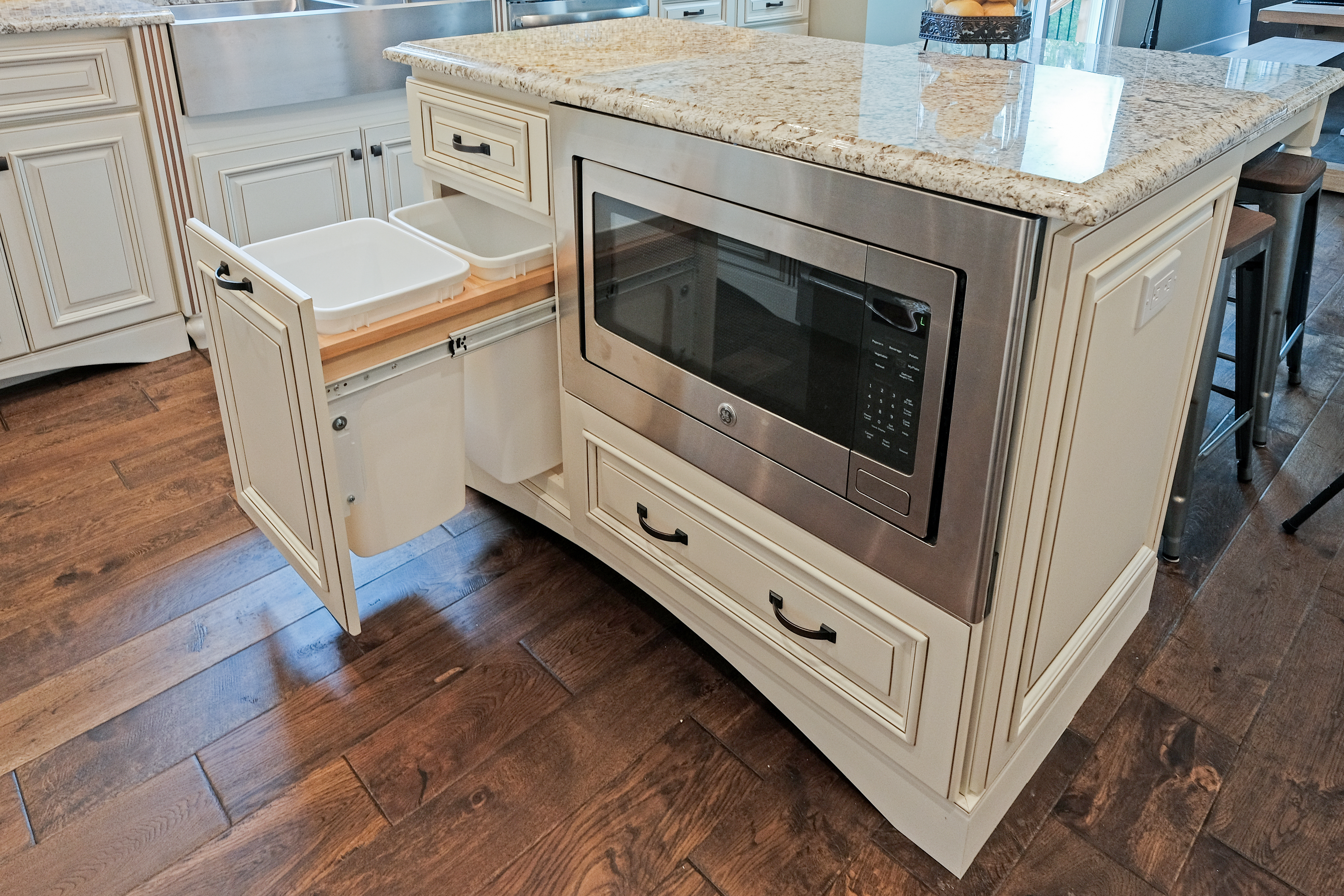 Create a recycling station
It's easy to recycle when you have a place to organize your recyclables! Best of all, creating a recycling station doesn't have to be an eyesore. With Rev-A-Shelf you can easily create a custom system that works best for you. Once you've filled up your containers, you can easily take the bins out of the cabinets and take them to be recycled!
Grill out
It's summertime here in West Michigan, so celebrate by using your outdoor grill! Cooking on an outdoor grill takes less energy than your stove and keeps the heat out of your house, reducing the energy to counteract the heat from the AC.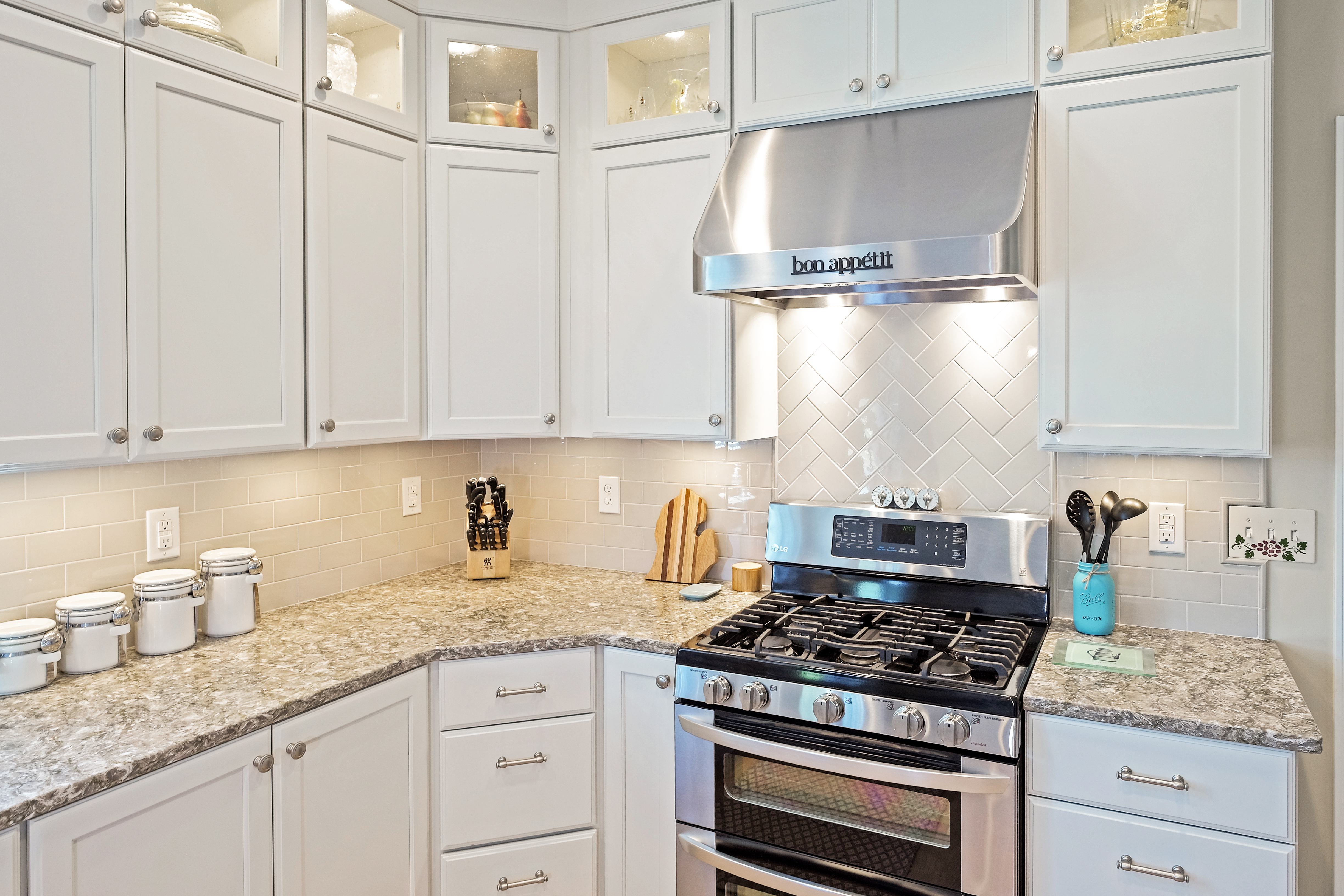 When remodeling, think long term
Although this last tip may be a big change, if you happen to be remodeling your kitchen think about the long term. When creating an eco-friendly kitchen it is great to have energy-reducing appliances and planet friendly-features but timeless-ness is also a key feature to going green. Ripping out an eco-friendly kitchen only to replace it with another one a couple years later is a waste of money, time and resources. So when planning a kitchen, choose a design you will love for years to come and a design that would fit others' styles if you're interested in resale.
White kitchens have long stood the test of time. Consider going with this timeless color that allows homeowners to add trendy accents without replacing the cabinets entirely.
Kitchens use the most energy and create the most waste out of every room in the house. When applying these eco-friendly (and budget friendly!) tips you can create a kitchen that doesn't just make you happy but makes the Earth happy as well.
If you're interested in remodeling your space to create a functional kitchen for years to come, or would like to make a couple updates to make your space a little more green, come in and talk to us!
Share Post: