'Tis the season for holiday cleaning and remodeling. Many of us play host to all sorts of family and friends during the holiday season, so it's no surprise that getting our homes in tiptop shape becomes a priority this time of the year. One of the most popular rooms to remodel before the guests begin to arrive is the bathroom. No one wants their guests to see an out-dated, or dilapidated bathroom. If you are thinking about a bathroom remodel for your home, here are a few ideas that can be done in a short amount of time, and leave your bathroom ready to impress. When you are ready to start your remodel project, be sure to visit the Williams Outlet, where you can find great prices on all the products mentioned in the post below. Let us help you save some money this holiday season.
1. THE SMALL DETAILS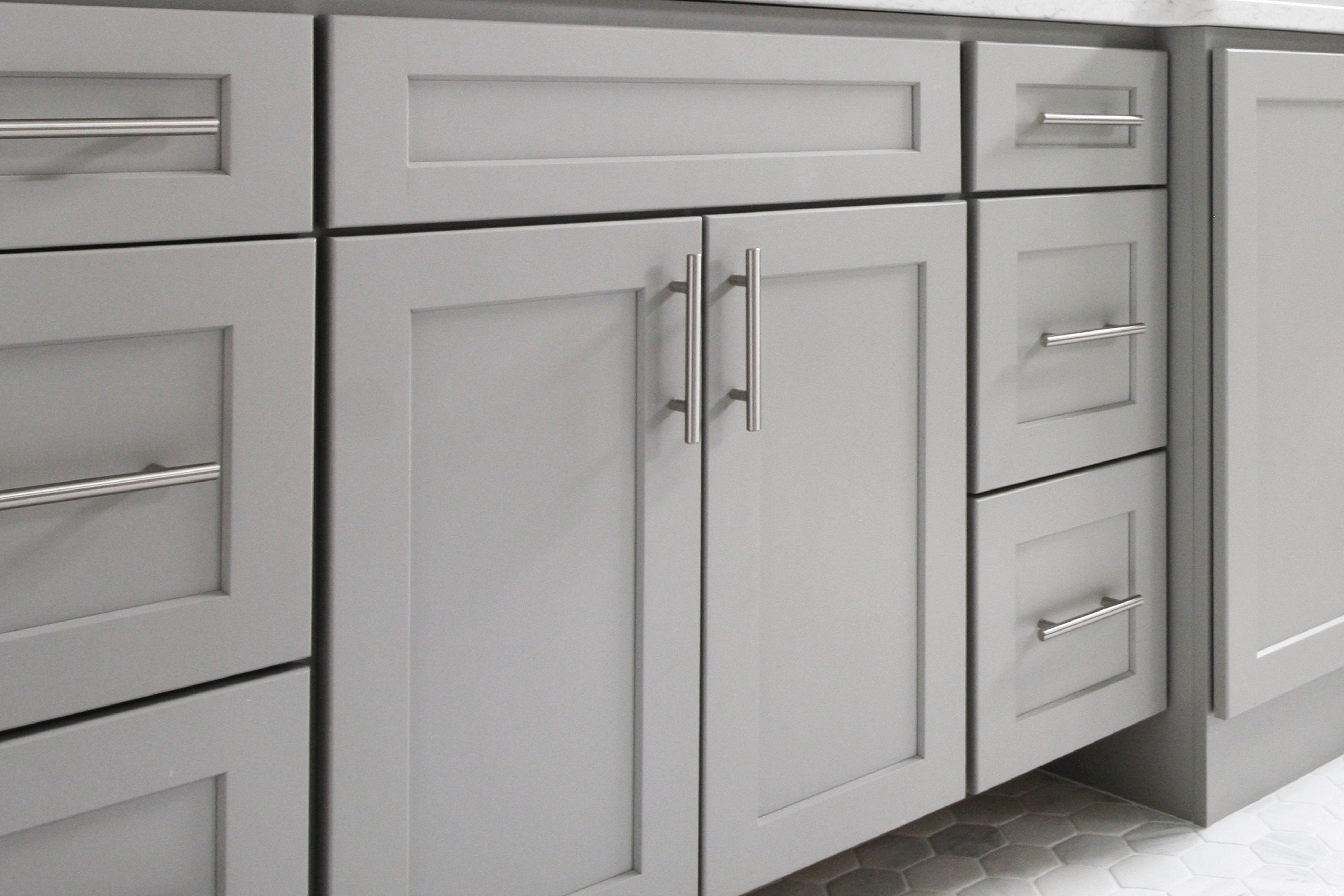 Updating your bath cabinet hardware and accessories are easy enhancers that will make a big difference to the look of your bathroom. Add a few matching accessories such as towel bars, hooks, and toilet paper holder. Switch out your knobs, pulls and other hardware to create a unified look throughout the bathroom. The small details say big things about your bathroom style.
2. MIRRORS & MEDICINE CABINETS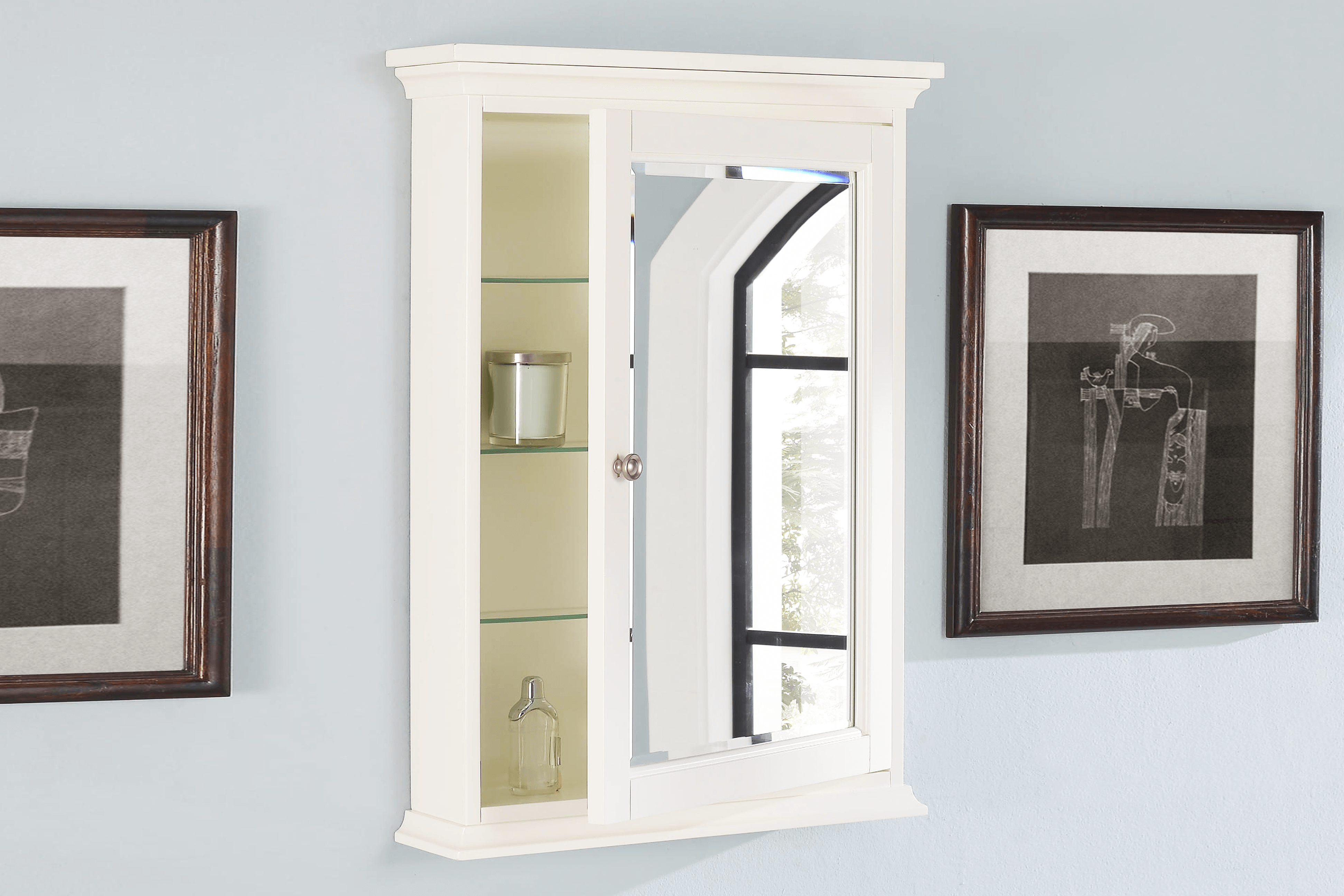 Your mirror or medicine cabinet is often a focal point of your bathroom so a mirror makeover will go far in your remodel project. If you have a flat, plate-glass type of mirror try adding a stylish framed mirror instead. From boring to beautiful with one easy change. If you want some extra storage in your bathroom, a nice wall cabinet over your toilet is a great option. Another popular choice for storage is a medicine cabinet. Just like with the mirror, opt for a more stylish medicine cabinet. They don't have to be the plain jane slab mirrors like the medicine cabinets of old.

3. REPLACE YOUR VANITY CABINET AND/OR VANITY TOPS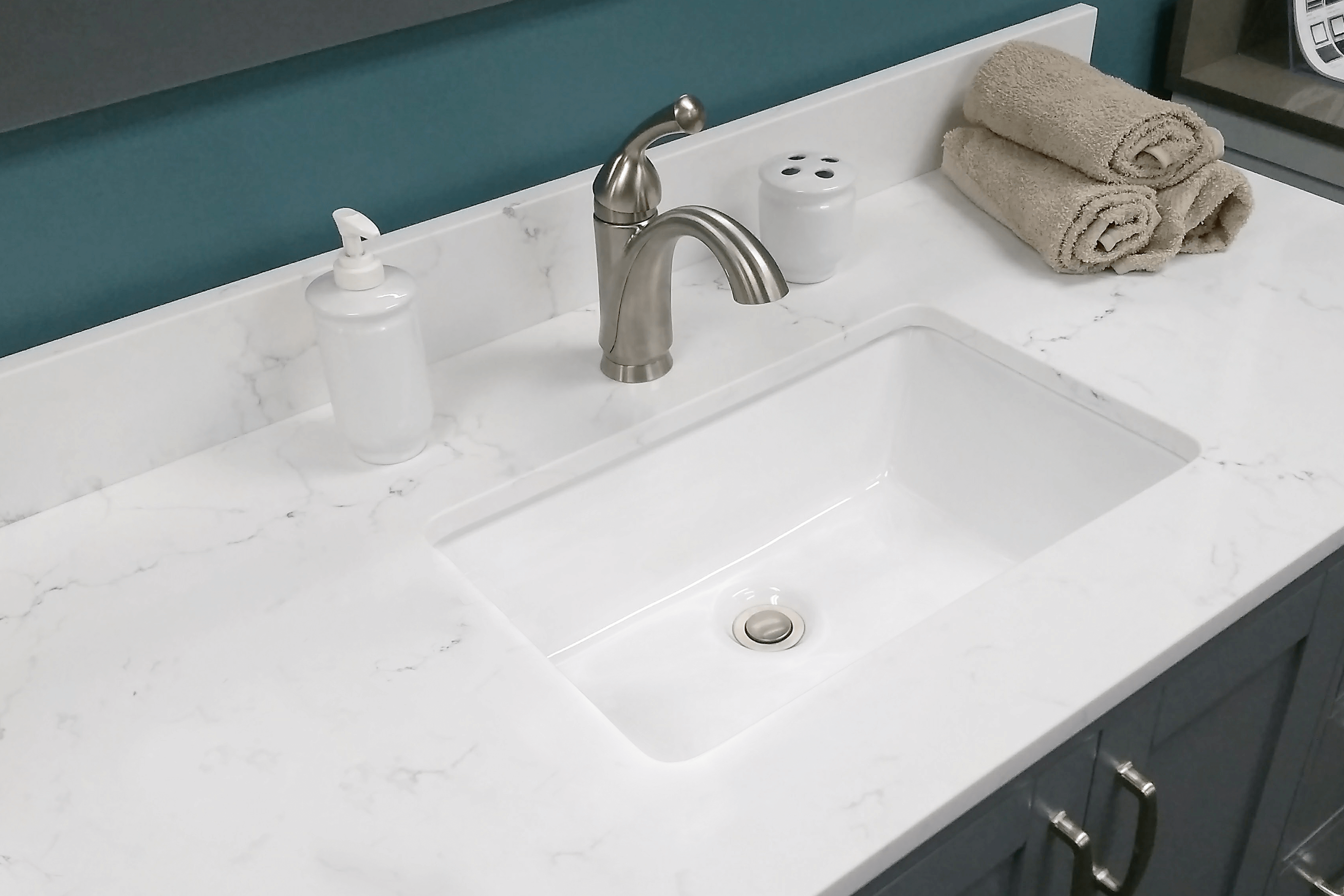 Replacing an old, outdated vanity can transform your bathroom into an entirely different space.  A new vanity can greatly enhance the storage, functionality and look of any bathroom. If you are replacing your entire vanity, check to see if there is a coordinating vanity top and or matching mirror. If you're happy with your current vanity, consider replacing the top to add a new texture, style and color to your bathroom. Don't forget to add a coordinating sink or select a vanity top with a built-in bowl.
4. UPDATE YOUR PLUMBING FIXTURES

You can completely change the look of your bathroom just by installing new faucets and shower head. These improvements are affordable, easy to do, and will give the room a fresh new look. Opt for fixtures that are designed for improved efficiency and you can also reduce water usage and your monthly water bill.
5. GET A NEW TOILET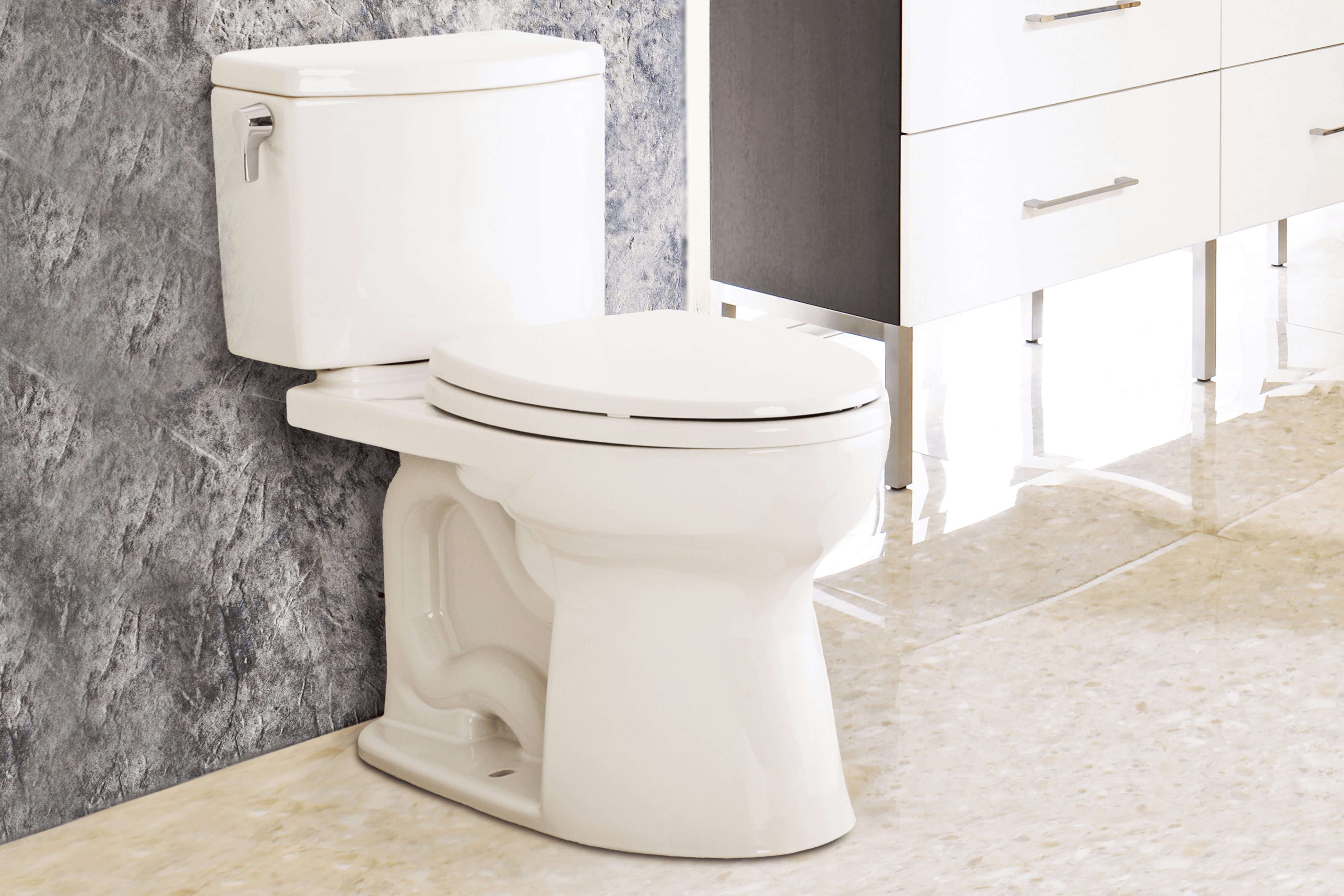 Most people think of toilets as purely functional, but today's models offer a level of performance, efficiency and style that was not available a decade ago. Choosing an economical, high-efficiency or ultra-low-flow toilet offers substantial water savings without sacrificing performance or aesthetics.
Share Post:

Photo Credits:
Toilet and shower photos used with permission from totousa.com
Medicine cabinet photo used with permission from fairmontdesigns.com
Cabinet hardware and vanity top photos are owned by Williams Kitchen & Bath